Adult & Pediatric Home Infusion Services
KabaFusion's patient-focused care ensures customized treatment for acute and chronic conditions, while providing safe and effective transitions for our adult and pediatric patients onto infusion treatment services within the home.
KabaFusion offers a range of home infusion and iv therapy services.
We are committed to providing the best possible outcomes for each and every one of our patients.
With over 30 years of experience and state-of-the-art facilities, we are the industry leader in home infusion.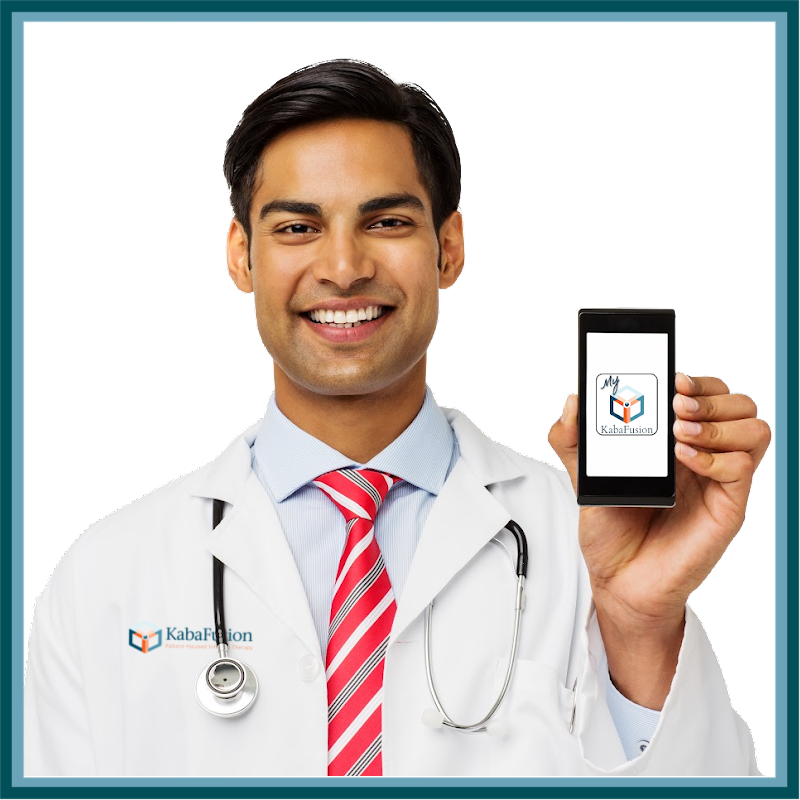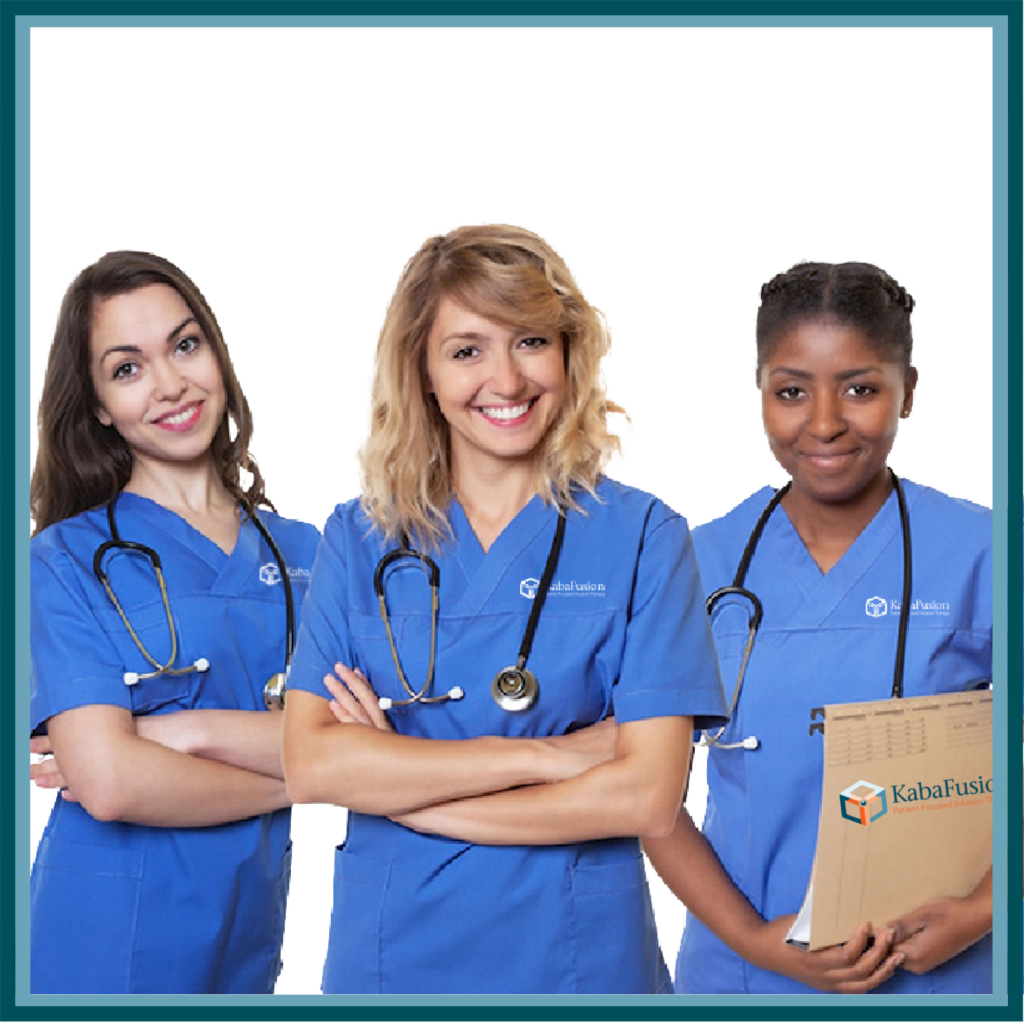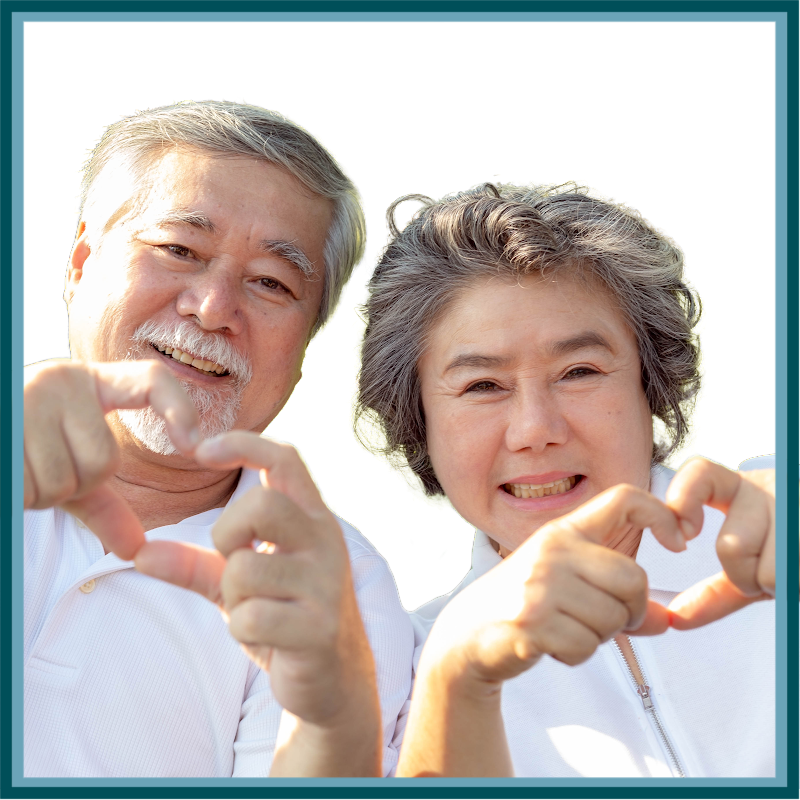 Learn about the home infusion process and benefits of Immunoglobulin (IVIG) and subcutaneous immunoglobulin (SCIG).
Researchers believe that intravenous immunoglobulin (IVIG) is longer lasting and provides patients with CIDP and GBS with a safer, more effective alternative to standard therapies. IVIG is a drug that has been used successfully to treat other immune-related diseases of the nervous system.
PRIMARY IMMUNODEFICIENCY (PI)

Appropriately treating PI with IVIG preserves organ function, improves quality of life, prevents infection-related death, and increases lifespan. 

Serious skin conditions such as Dermatomyositis, Pemphigoid and Pemphigus require serious treatment plans. Learn how home infusion treatment can be tailored to your specific needs.
INTRAVENOUS (IV) ANTIBIOTICS
Since its introduction in the 1970s, a standard modality for patients with many types of infections is long-term intravenous (IV) antibiotic or antifungal therapy.  Home infusion of IV antibiotics or antifungals is prescribed by a doctor for select patients who are well enough to be treated at home, but cannot be adequately treated with oral medications.
Parenteral nutrition (PN) refers to the delivery of calories and nutrients into a vein (aka, intravenous or IV).
Enteral nutrition generally refers to any method of feeding that uses the gastrointestinal (GI) tract to deliver part or all of a person's caloric requirements.
State-of-the-Art Pharmacies
Experience the difference with KabaFusion's Patient-Focused Care
Connect with a representative to learn more about infusion therapy treatment options or find a KabaFusion Pharmacy near you.
Call Now: 877.577.IVIG (4844)