Parenteral & Enteral Nutrition Therapy
Parenteral nutrition refers to the delivery of calories and nutrients into a vein (aka, intravenous or IV). There are many types of parenteral nutrition which may include carbohydrate calories delivered as simple sugar in an IV solution or several different types of nutrients including carbohydrates, protein, fat, electrolytes (for example, sodium and potassium), vitamins and trace elements (for example, copper and zinc). Enteral nutrition generally refers to any method of feeding that uses the gastrointestinal (GI) tract to deliver part or all of a person's caloric requirements. It can include a normal oral diet, the use of liquid supplements or delivery of part or all of the daily requirements using a feeding tube.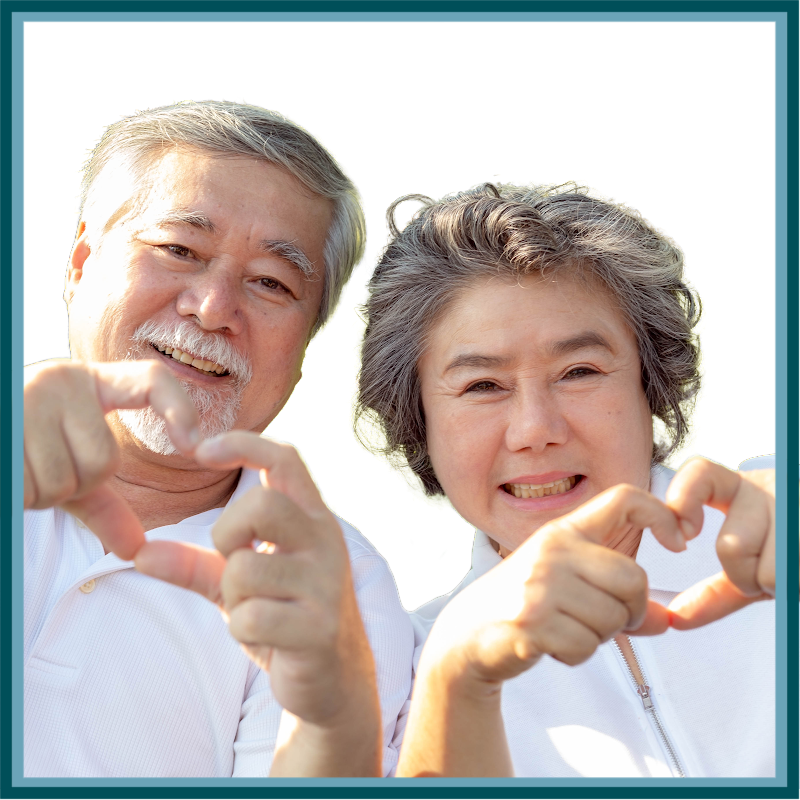 Parenteral & Enteral Nutritional Therapy​
Please note that the content on this website is not intended to be a substitute for professional medical advice, diagnosis or treatment. KabaFusion does not recommend or endorse any specific tests, products, procedures or other information mentioned on this website. Please review our Terms of Use section for additional details.
Experience the difference with KabaFusion's Nutrition Services Center (NSC)!
Connect with a dedicated nutrition specialist to learn more about our parenteral and enteral therapy treatment options!
Call Now: 844.488.8938