Patient-Focused Infusion Therapy
KabaFusion offers unparalleled adult and pediatric home infusion care for our patients across the country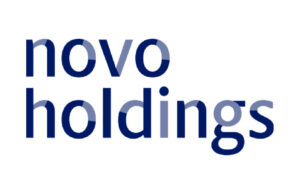 WE ARE PLEASED TO ANNOUNCE:
Novo Holdings acquires KabaFusion from Pritzker Private Capital. KabaFusion's clinician-led management team will remain significant investors in the business alongside Novo Holdings.
KabaFusion is a home infusion company that excels in its approach to patient care and positive clinical outcomes. Our success is the result of teamwork from a dedicated staff that is empowered to make a difference.
At KabaFusion, we are guided by our commitment to positive clinical outcomes and excellence in specialty acute and immunoglobulin infusion. We are dedicated to working proactively with patients, healthcare practitioners and payors to provide comprehensive support before, during and after treatment.
Pharmacy locations
& growing
Infusion Nursing locations
& growing 
We offer customized infusion therapy treatments to all our patients. Let our patient-focused care team use their expertise to guide and support you through the infusion process .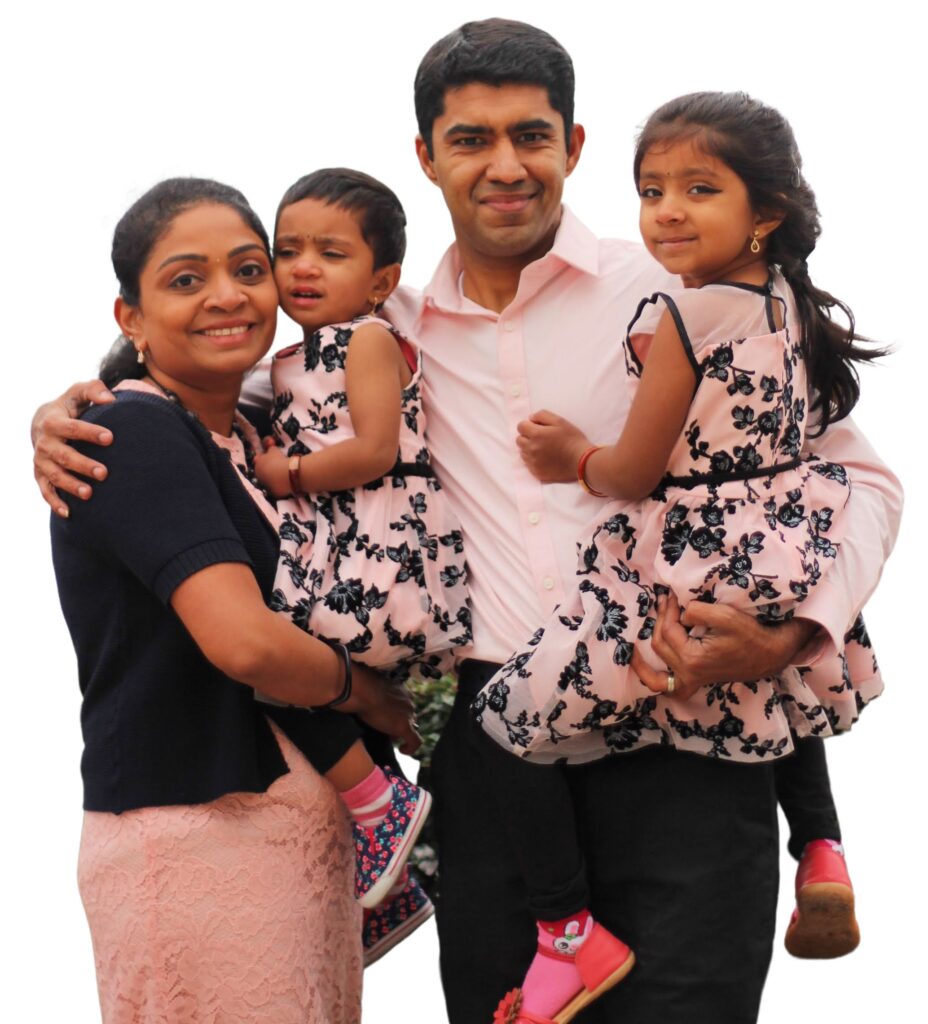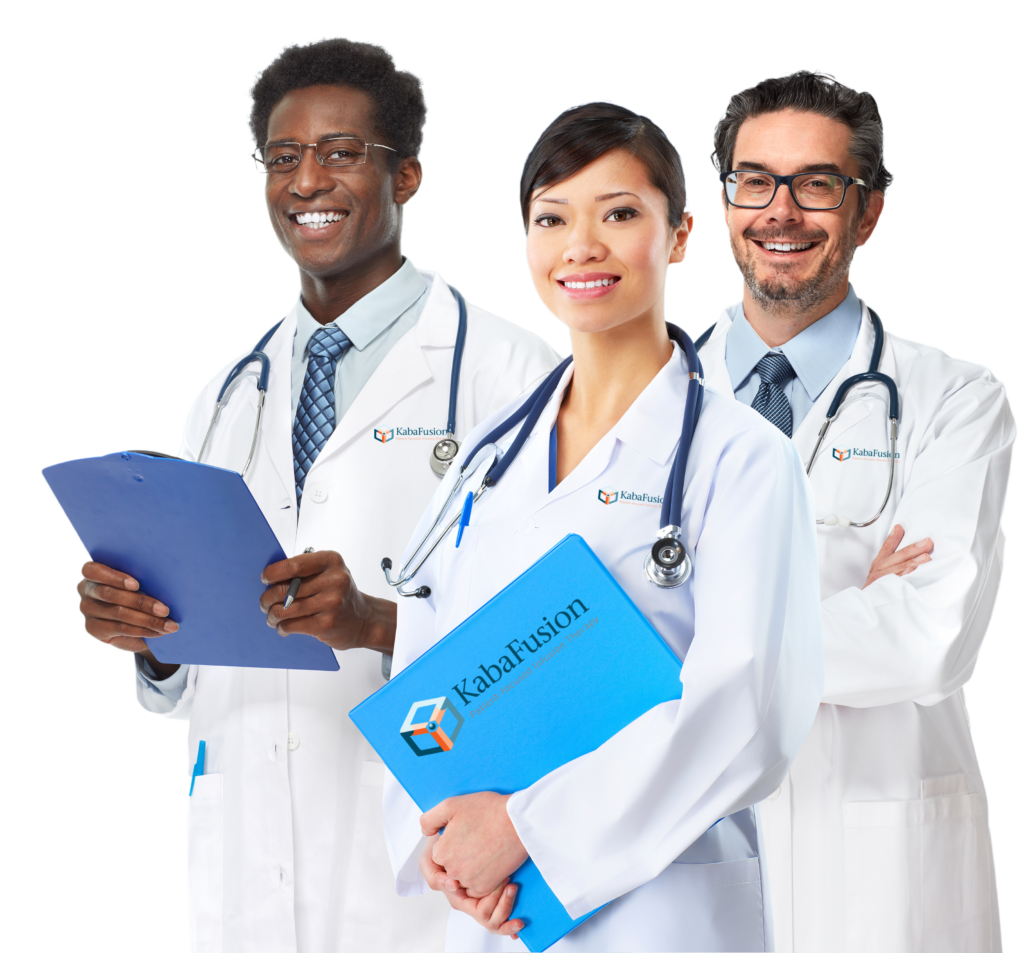 KabaFusion delivers a rapid response to referrals and quick turnaround for coverage verification with 24/7 support for providers and patients from specially trained infusion nurses and pharmacists. 
Our commitment to positive clinical outcomes, in additon to providing comprehensive support before, during and after treatment, allow us to deliver a seamless and more cost-effective solution to our Payor partners.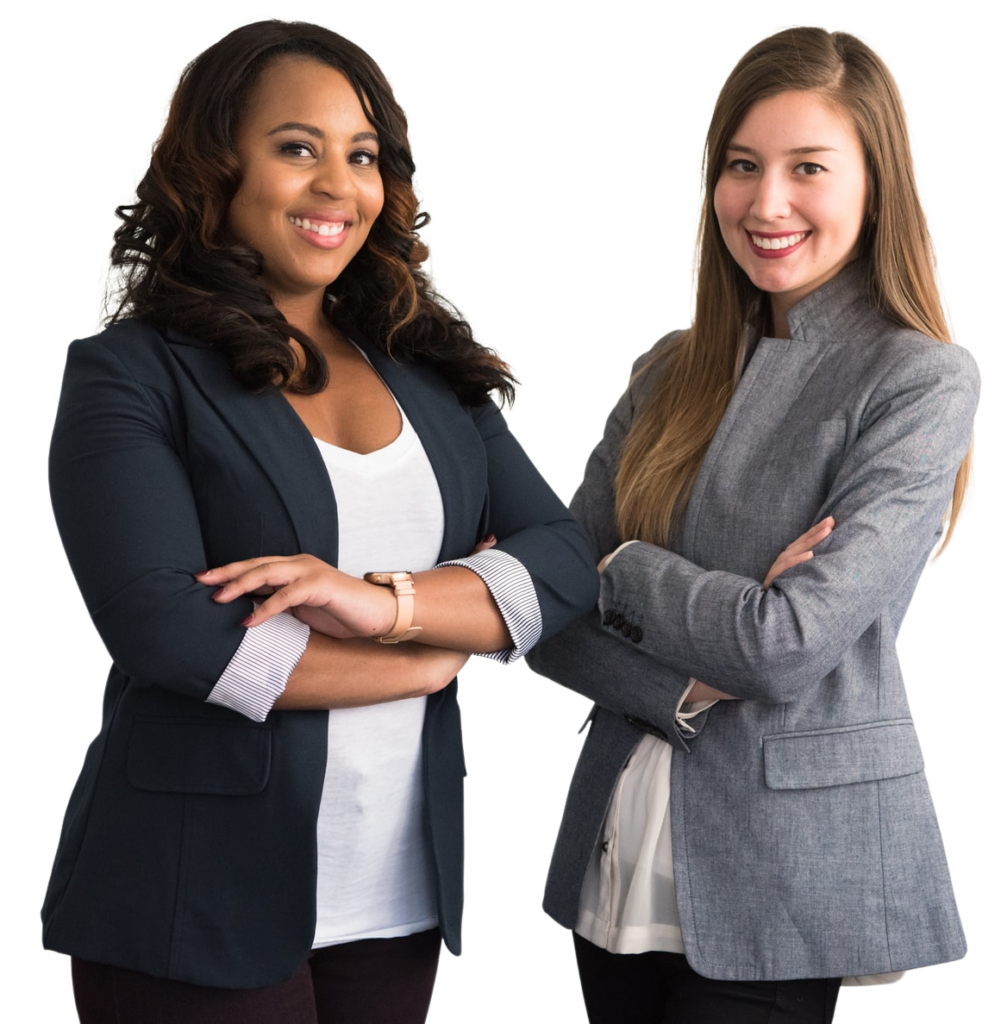 Our team of highly-skilled infusion nurses will administer your infusion treatment in the comfort and convenience of your own home.
State-of-the-Art Pharmacies
Meet our leadership team and learn about their passion and what drives them to do the work that they do. 
Speak with one of our patient representatives to learn more about our home infusion therapy! 877.577.IVIG (4844)