Our leadership team has over 40 years in home infusion experience and are dedicated to making sure our patients have the best possible support and care available.
Pharmacy locations
& growing
Infusion Nursing locations
& growing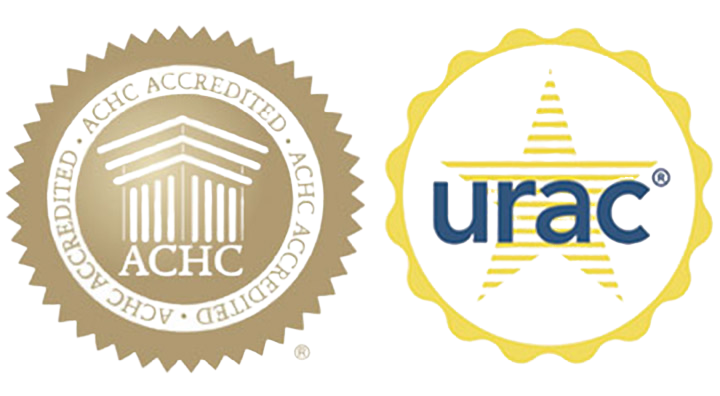 URAC & ACHC Accredidation
KabaFusion is a pharmacist-owned, clinician-led, patient-centered home infusion company specializing in intravenous immune globulin (IVIG) and subcutaneous immune globulin (SCIG). Guided by Dr. Masood's 30+ years' experience in home infusion, we are dedicated to positive clinical and patient outcomes. To achieve these, we work proactively with patients, healthcare practitioners, and payors to provide comprehensive support before, during, and after treatment. We serve patients across the United States through our state-of-the-art compounding pharmacies and in-house nursing agencies.