Pharmacy Residency Program
KabaFusion's patient-focused care and follow-up ensures positive clinical outcomes with lower rates of readmission, while providing a seamless intake process, free of administrative burdens for case managers, office staff and physicians.
Pharmacy Residency Program
KabaFusion is a home infusion company with 21 pharmacies and the ability to service 40+ states. While we are known for our expertise in IVIg and SCIg, we also provide acute infusion and nutritional services.
Where KabaFusion truly excels, is in its approach to patient care and positive clinical outcomes. With our dedicated and highly skilled staff, we are able to employ a multi-disciplinary approach to the continuum of care for those patients transitioning to their home.
Infusion Nursing locations
& growing 

KabaFusion NJ /Medilink Homecare Inc
463 North White Horse Pike Hammonton, NJ 08037 Phone: 800.984.1014
Hours: 8:30am-5pm M-F (On-call 24/7)
KabaFusion offers a competitive annual residency stipend, competitive paid time off and paid company holidays, as well as health insurance and a 401K plan. The company pays relevant travel expenses to professional meetings and residency events.
The residency  is a 12-month program. 
The minimum application criteria are as follows:
PharmD degree from an ACPE-accredited college of pharmacy
Registration in the ASHP Resident Matching Program
Licensed or eligible for licensure in the state/site (branch pharmacy) for which you are applying
Ability to travel off-site
The applicant will apply to their desired Residency Program through the ASHP National Matching Service.
All material must be uploaded to the Pharmacy Online Residency Centralized Application Service (PhORCAS).
The deadline for the application upload is the end of January. National Match Service: https://portal.phorcas.org
The PGY1 Pharmacy Residency focuses on the provision of immune globulin (IVIG), total parenteral nutrition (TPN), and antimicrobial therapies. A high degree of expertise is required to procure the drug, obtain authorization, clinically manage the patient, and bill and collect for this specialty infusion product in the home or in the physician's clinic.
The Residency Program continues to build on the Doctor of Pharmacy education while learning aspects of home infusion pharmacy. The Resident is an intricate part of the pharmacy team and has the opportunity to collaborate with other colleagues.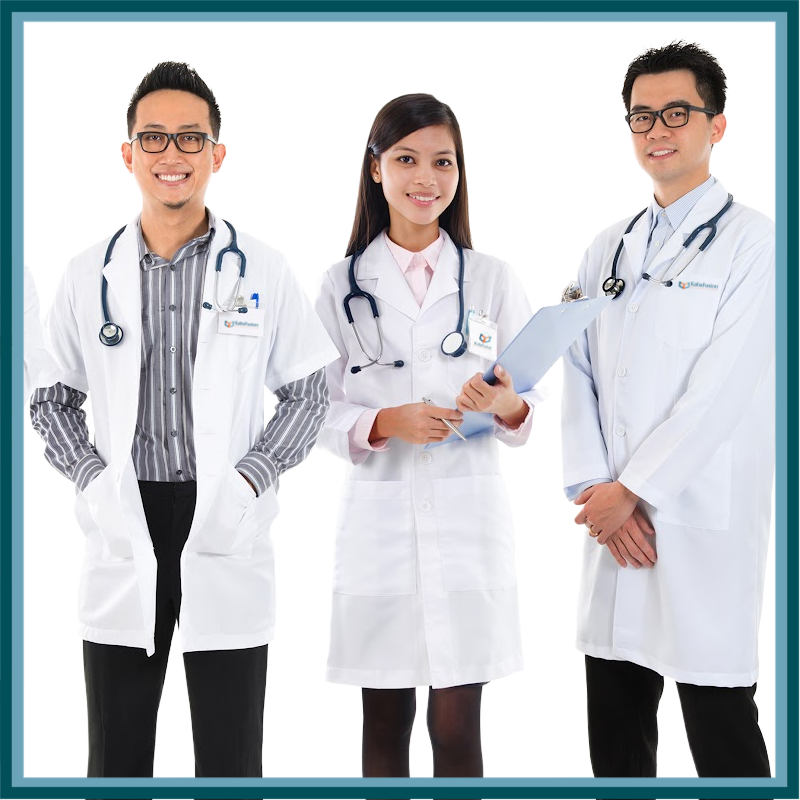 The Residency Program offer a flexible leaning environment which allows the Resident to be actively involved with research and new programs. The Resident will also have an opportunity to participate in the ASHP Midyear and the NHIA annual convention. Along with the valuable learning experience, the Resident has the opportunity to precept APPE students from multiple schools
Kristen McCloy, PharmD, BCSCP
Director of Operations & Residency Program Director
o: 609.567.2241 ext.3947
e: KMcCloy@kabafusion.com
Pam Mimms, PharmD, JD
Vice President of Pharmacy
o: 781.862.4844 ext.1817
e: PMimms@kabafusion.com