A patient-focused model of partnership that offers clear benefits for everyone.
KabaFusion's patient-focused care and individualized treatment plans for adult and pediatric home infusion therapy ensure better outcomes and higher patient satisfaction.
KabaFusion customizes each patient's individual care plan to optimize clinical outcomes, reduce rates of readmission and create an unparalleled continuum of care, allowing us to create the perfect partnership for healthcare providers, pharmaceutical manufacturers and insurance companies
With over 30 years of experience and state-of-the-art facilities, we are the industry leader in home infusion.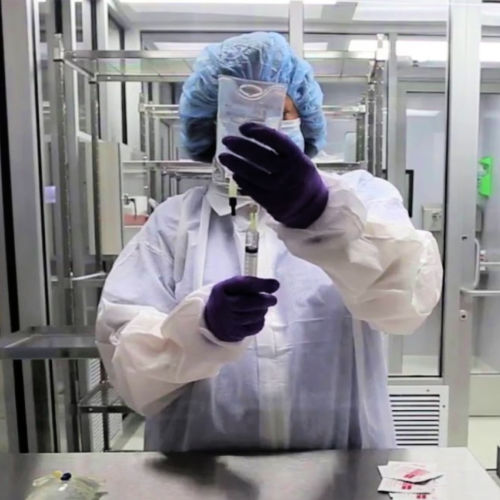 Our Patient-focused care and follow-up ensure positive clinical outcomes, with lower costs and reduced rates of readmission for our patients.
KabaFusion's intake experts coordinate all of the intake requirements, freeing case managers, office staff and physicians of administrative burdens.
We provide quick and efficient responses to referral requests and frequent and timely communication of laboratory results.
Our care team is available around the clock to manage your patients individualized care plan. 
We offer immune globulin therapy (IVIG & SCIG), antibiotic therapy, parenteral nutrition (PN) ,a full line of infused & injectable medications and more. 
KabaFusion has hundreds of national and regional managed care contracts. 
KabaFusion has a team of highly trained infusion nurses throughout the country, to provide your patients with  expertise and support throughout their infusion treatment. 
Sate-of-the-Art Pharmacies
Experience the difference with KabaFusion's Patient-Focused Care
Connect with a representative to learn more about the benefits of partnering with KabaFusion.
Call Now: 877.577.IVIG (4844)