Intravenous (IV) Antibiotic Therapy
Since its introduction in the 1970s, a standard modality for patients with many types of infections is long-term intravenous (IV) antibiotic or antifungal therapy.  Home infusion of IV antibiotics or antifungals is prescribed by a doctor for select patients who are well enough to be treated at home, but cannot be adequately treated with oral medications.  Appropriate IV access is essential.  Only a small number of bacterial infections need to be treated with IV antibiotics in the home.  Many mild to moderate infections can be effectively treated with oral antibiotics.  Unfortunately, because of the increasing incidence of antibiotic resistance in hospitals and the community, many infections that once had oral antibiotic options can now only be treated with intravenous antibiotics.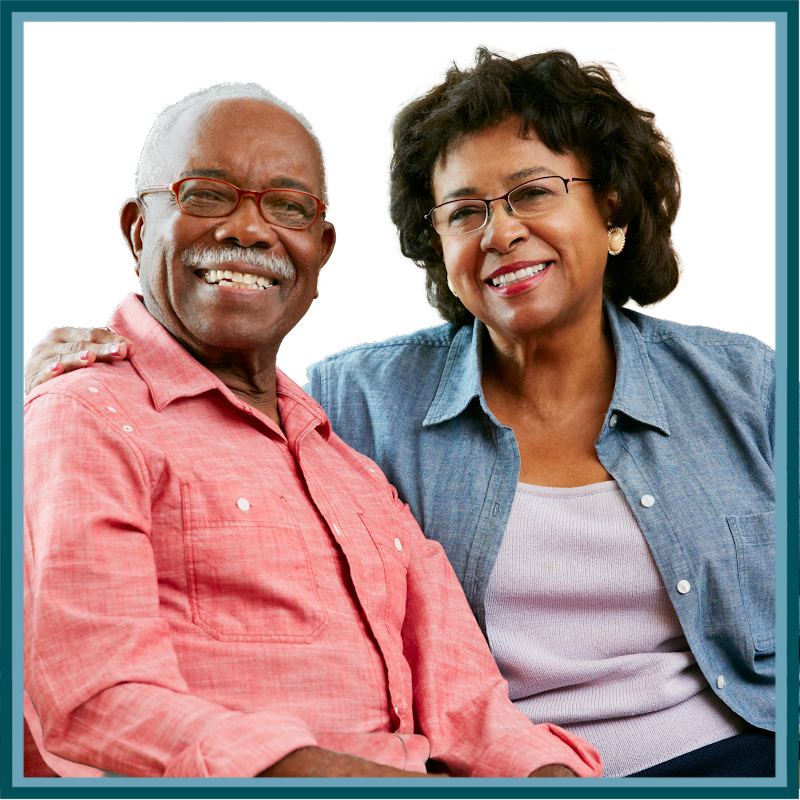 The amount and type of IV antibiotics or antifungals are tailored specifically to each patient to effectively treat the infection while allowing the patient to receive treatment in their home (as opposed to remaining in the hospital for treatment).
The treatment of infections with IV antibiotics in the home is an established treatment modality. Careful patient selection, safe IV access and appropriate training and monitoring means that many patients can be treated at home. Unfortunately, the rise of multidrug resistant infections means more patients will need prolonged courses of IV antibiotics.
Intravenous (IV) Antibiotic Infusion
Please note that the content on this website is not intended to be a substitute for professional medical advice, diagnosis or treatment.  KabaFusion does not recommend or endorse any specific tests, products, procedures or other information mentioned on this website.
Experience the difference with KabaFusion's Patient-Focused Care
Connect with a representative to learn more about infusion therapy treatment options or find a KabaFusion Pharmacy near you.
Call Now: 877.577.IVIG (4844)