The My KabaFusion App is a wellbeing resource offered to all KabaFusion patients for free.
The app will help you communicate with your care team in a secure environment. All communication within the app, including forms, documents, chat messages and images are 100% HIPAA-secure and confidential.
Signing up is easy, patients can download the My KabaFusion App through the Apple Store or Google Play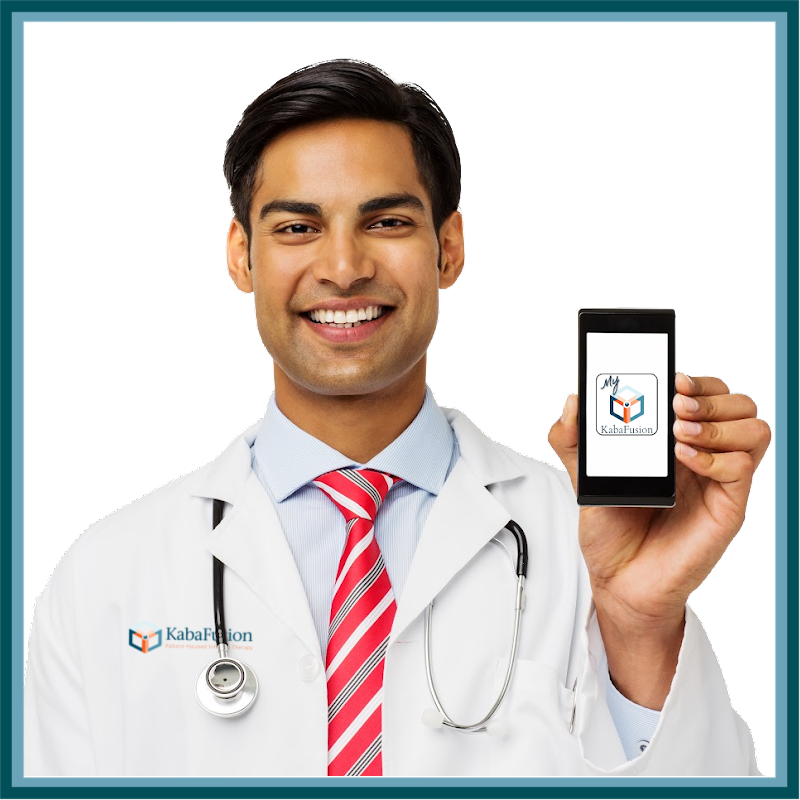 Experience the difference with KabaFusion's myKabaFusion App!
Connect with one of our specialist to learn more about our app!
Call Now: 888.204.9304