Home Infusion Therapy & Immunoglobulin
Below is a listing of our most frequently asked questions about home infusion and IVIG. We know how overwhelming, confusing and scary it can be for someone newly diagnosed with a chronic illness that may require infusion therapy. We hope this is a helpful resource for patients and family members looking for information about potential treatments.
Infusion therapy involves the administration of medication through a needle or catheter.  It is prescribed when a condition is so severe it cannot be treated effectively by oral medications, or there are no oral therapies that meet the needs of the patient.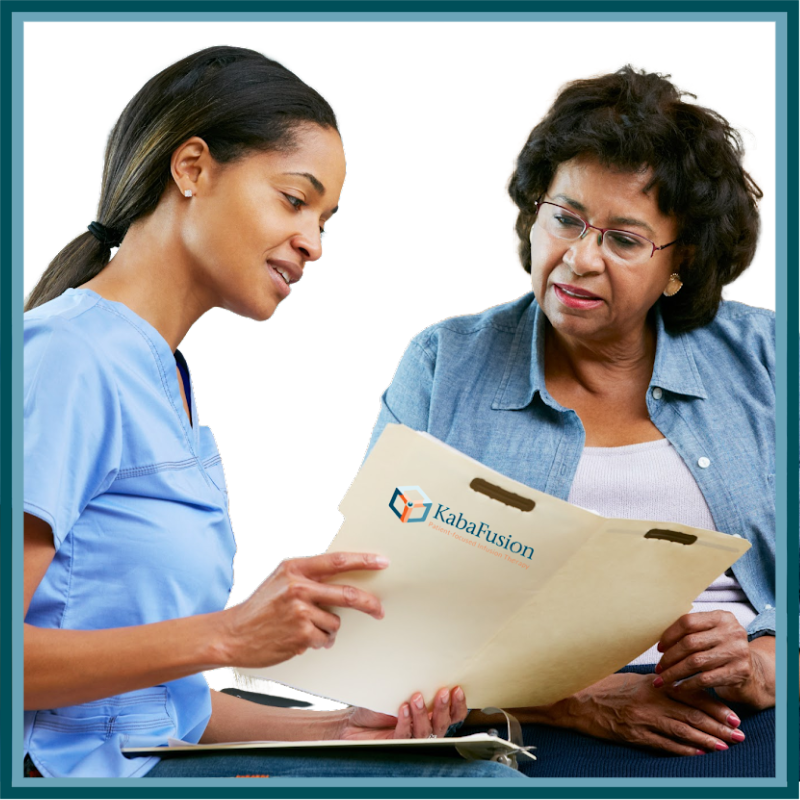 Typically, infusion therapy means that a drug is administered intravenously, but the term also may refer to subcutaneous infusions.  Prescription drug therapies commonly administered via infusion include intravenous immunoglobulin (IVIG), antibiotics, antifungals, antivirals, chemotherapy, hydration, pain management and parenteral nutrition. Infusion therapy is also provided to patients for treating a wide assortment of often chronic and sometimes rare diseases for which specialty infusion medications are effective when given on a weekly or monthly basis.
Please note that the content on this website is not intended to be a substitute for professional medical advice, diagnosis or treatment. KabaFusion does not recommend or endorse any specific tests, products, procedures or other information mentioned on this website. Please review our Terms of Use section for additional details.
Experience the difference with KabaFusion's Patient-Focused Care
Connect with a representative to learn more about infusion therapy treatment options or find a KabaFusion Pharmacy near you.
Call Now: 877.577.IVIG (4844)