IVIG Therapy for Neuromuscular Disorders
Specific neuromuscular disorders such as chronic inflammatory demyelinating polyneuropathy (CIDP) and Guillain-Barré Syndrome (GBS) can be treated with steroids, plasmapheresis (PP) and immunosuppressive drugs.  Many patients initially respond to these treatments, but develop resistance to the therapy or experience side effects causing the treatments to be stopped.
Researchers believe that intravenous immunoglobulin (IVIG) is longer lasting and provides patients with CIDP and GBS with a safer, more effective alternative to standard therapies.  IVIG is a drug that has been used successfully to treat other immune-related diseases of the nervous system.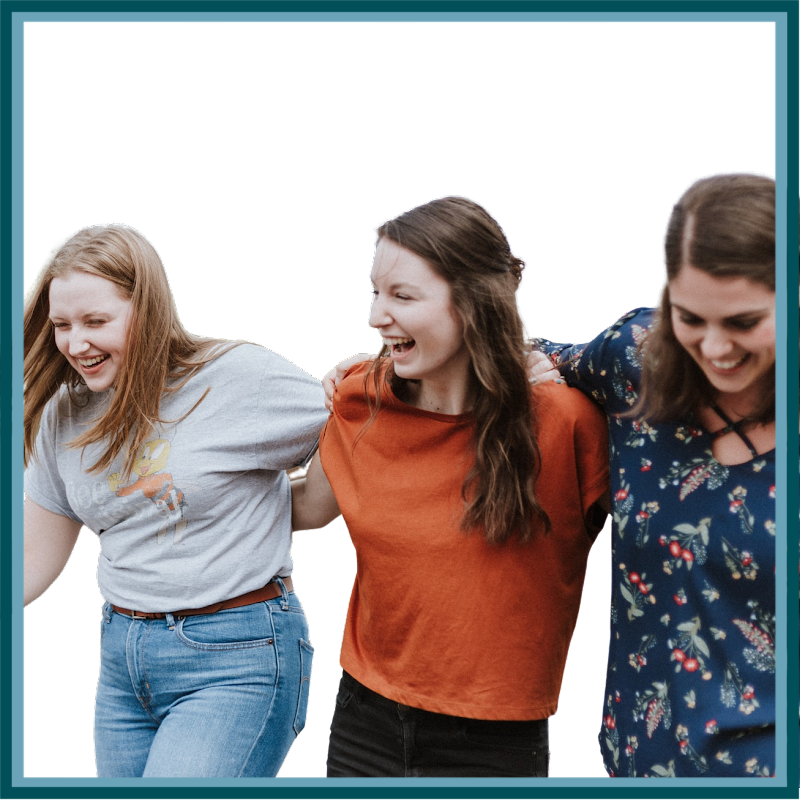 IVIG and plasmapheresis seem to be equally effective. IVIG is generally preferred to plasmapheresis because it is safer, more accessible and less invasive . Long term treatment with steroids can have serious side-effects. IVIG is effective in 70% to 90% of cases; however, most patients with initial improvement need long-term periodic doses of IVIG to maintain clinical stability.
If you have been diagnosed with CIDP or GBS and your physician recommends IVIG therapy, you will receive IVIG therapy on regular basis. The infusion is usually given intravenously, which means through a needle directly into a vein at a doctor's office, hospital, or infusion center. You may also be able to arrange to have your infusion at home.
Tolerability of IVIG is usually very good and adverse reactions are usually minor. The most common side effects are headache, nausea, chills, flushing, myalgia, hypotension, hypertension, chest discomfort, and fatigue. Infrequent adverse reactions include thromboembolic events, skin reactions, aseptic meningitis, renal tubular necrosis, and severe anaphylactic reaction.
Please see our list of Neuromuscular Disease FAQ's below for additional information:
Chronic Inflammatory Demyelinating Polyneuropathy (CIDP)
Guillian-Barre Syndrome (GBS)
Multifocal Motor Neuropathy (MMN)
Please note that the content on this website is not intended to be a substitute for professional medical advice, diagnosis or treatment.  KabaFusion does not recommend or endorse any specific tests, products, procedures or other information mentioned on this website.
Experience the difference with KabaFusion's Patient-Focused Care
Connect with a representative to learn more about infusion therapy treatment options or find a KabaFusion Pharmacy near you.
Call Now: 877.577.IVIG (4844)