Dermatomyositis, Pemphigoid & Pemphigus
Below you will find helpful information on the treatment of Dermatomyositis, Pemphigoid and Pemphigus with immunoglobulin infusion therapy. 
With IVIG, treatment can be tailored to the individual patients needs, creating a more effective treatment plan, and one that is able to be administered in the comfort and safety of the patients own home. 
Our specialized infusion therapy is administered by our highly trained nursing staff that support you throughout your treatment and communicate with the rest of your care team to deliver the best possible care.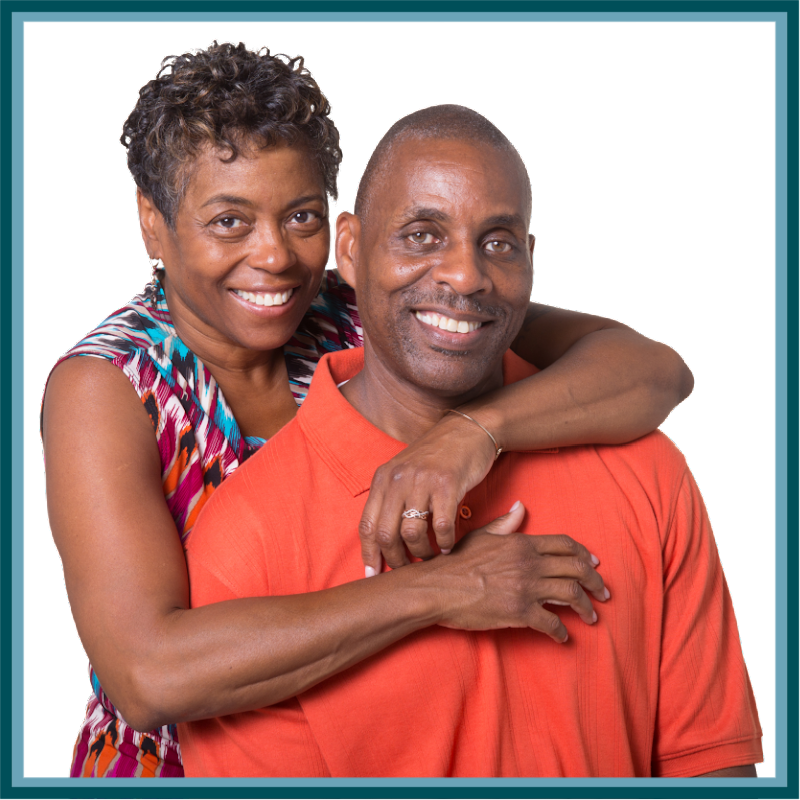 Please note that the content on this website is not intended to be a substitute for professional medical advice, diagnosis or treatment. KabaFusion does not recommend or endorse any specific tests, products, procedures or other information mentioned on this website. Please review our Terms of Use section for additional details.
Experience the difference with KabaFusion's Patient-Focused Care
Connect with a representative to learn more about infusion therapy treatment options or find a KabaFusion Pharmacy near you.
Call Now: 877.577.IVIG (4844)