October 12, 2023 – Patient Success Story – Kayla: "The support gave me back a little bit of autonomy"
The KabaFusion Huntsville pharmacy services Kayla, a young woman that suffers from severe gastroparesis, or inadequate stomach emptying. KabaFusion provides Kayla with parenteral nutrition (PN), a form of IV nutrition that meets her calorie, protein, and nutrient needs since eating and absorbing food through her gastrointestinal tract is not possible. Kayla says, "I would starve without PN" and is grateful to be able to receive this treatment at home.
Kayla, like many patients on PN, have to care for a central line and hook up to a pump for numerous hours a day. It can make the therapy daunting, but she says "KabaFusion did everything possible to make my new normal as comfortable as possible! Communication is so easy; I find comfort in talking with my dietitian, Natalie, every week, and can call Anna, my pharmacist, or message Jordan, my pharmacy technician, on the app and get an immediate answer". Kayla feels supported by her clinical team at KabaFusion – she knows that she is not alone in managing her therapy. She feels it gives her the choice to try and do more than she was able to do before. Kayla says, "the support gave me back a little bit of autonomy."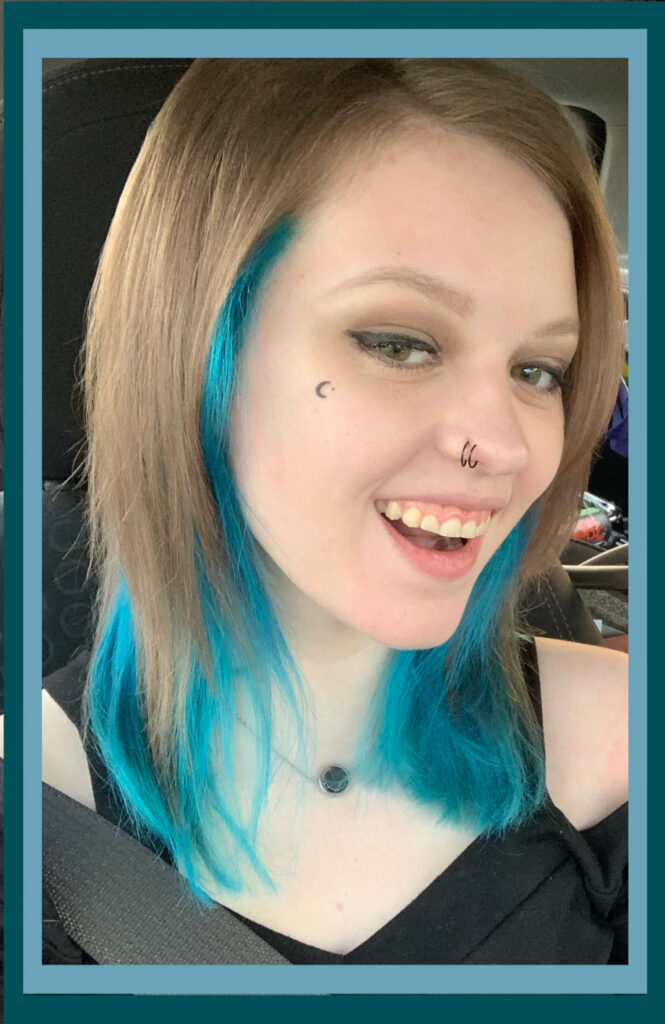 Home Parenteral Nutrition (HPN) refers to nutrition administered intravenously for those at home who cannot eat or absorb enough nutrition through a feeding tube or from an oral diet. HPN contains protein, fats, carbohydrates, electrolytes, vitamins, and trace elements.